THE STORY...
I am Mira
and I enjoy being at the center of nature's most pleasurable place - the beach! If I could live on the beach and immerse myself in its incredibly freeing and powerful aura every day, I would! You know there's something very exhilarating about being in a luxurious, joy-giving bikini and just showing off your awesome body, as you let that beach breeze glide and shape your walk/play, with the beach and trees as your audience. This is exactly how I feel about beaches and
bikinis!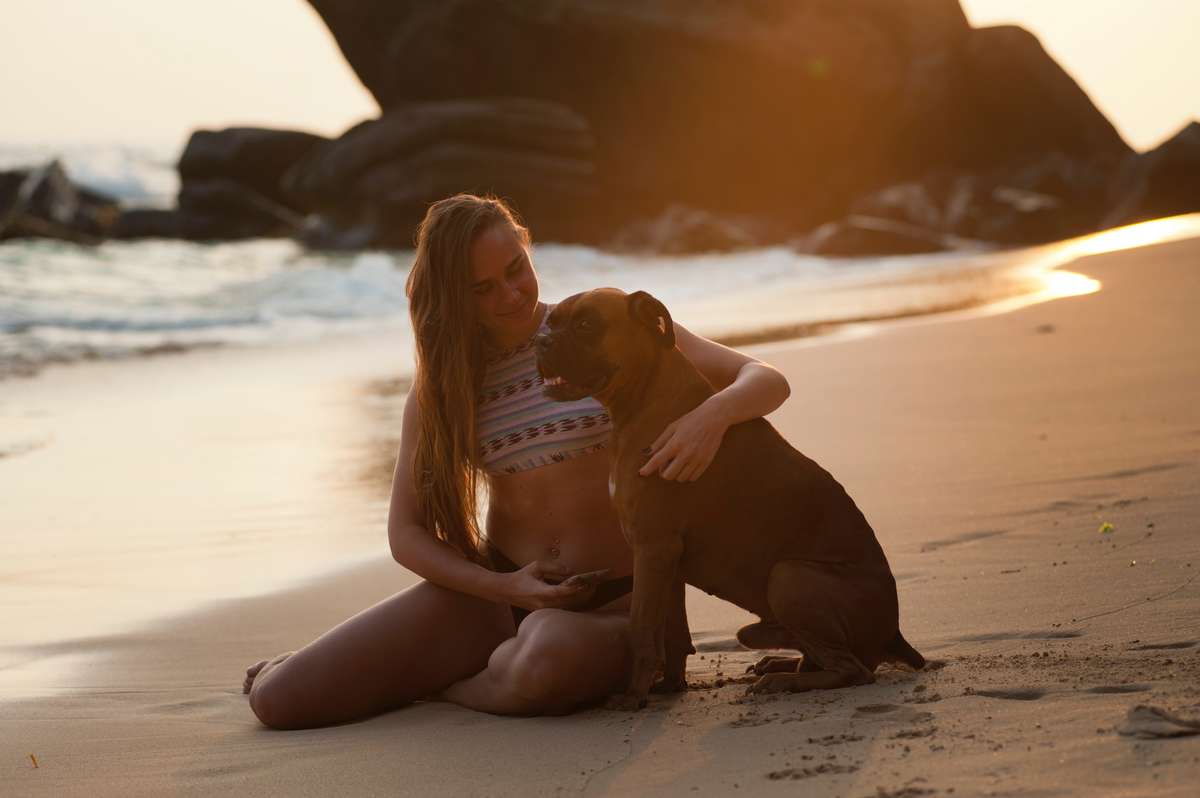 Our collection of
swimwear, beachwear and activewear includes something to suit all body shapes and sizes, with bold statement prints, contrasting textures and beautiful lines.
No matter your body shape, at MiraVoss you will find the perfect swimsuit that makes you feel
the best when you hit the beach.


With the goal of creating your go-to online destination for premium bikinis, I created Miravoss.